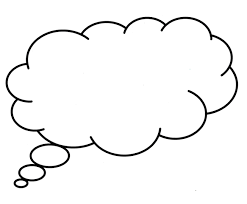 Random Thoughts…
Random Thoughts from the Past 9 Months
It has been a busy start to the new year with my full time role and family winter activities. A few bits that have been keeping me busy:
Travel - UK and Paris for work and pleasure.
Dusting off my snowboard and my wife and I teaching our family to ski.
VR golf and mini putt putt.
Restoring DMG-01 Original Gameboy's. Including building a "retro bright" lightbox to re-whitening yellowing plastic and some minor soldering work.
Scanning local digital radio channels with my Bluetail Technologies MicroP25RX. Sadly this kit is no longer being produced but it is one great little device with a physical screen (via Wio Terminal) and App based scanning. The sole owner of the company and engineer is possibly working on a updated model once chip supply chain issues ease.
Hacking VR overlays for my favorite iRacing 3rd party app RaceLabApp.
Making my first batch of Sauerkraut in a Fermentation Pot.
Building a sim accessory VoCore 5" Dash with a 3D Printed Case and Screen
Investigating CanBus Data Collection via a ESP32, Bluetooth and RaceChrono. Example project here and here.
Home Air Quality monitoring via Airgradient.
Getting back in shape with a Peloton and Garmin Forerunner 955 (I love this watch!).
Nerding out on Sim racing data with Garage61.
Enjoying French Pressed Coffee.
Enjoying: The Last of Us, Clarkson's Farm (Season 2), White Lotus, and others.
Gearing up for a great season of IMSA and Indycar racing (and maybe a little track time myself this year).